Who We Are
---
RES4MED
Renewable Energy Solutions for the Mediterranean - RES4MED - is a non-profit Association established in 2012 as a network of utilities, industries, agencies, technical service providers, research institute and academia engaged in promoting clean energy solutions in the Southern and Eastern Mediterranean Countries. RES4MED's mission is to support the deployment of renewable energy - both large scale and distributed energy - and energy efficiency solutions and their integration in the local and regional markets to satisfy local energy needs.
At the end of 2015, RES4MED members decided to broaden the geographic scope of the Association towards sub-Saharan Africa in light of the huge potentials and growth opportunities for Africa's renewable energy sector, in order to "export" the successful Euro-Mediterranean cooperation towards the needs of the whole continent.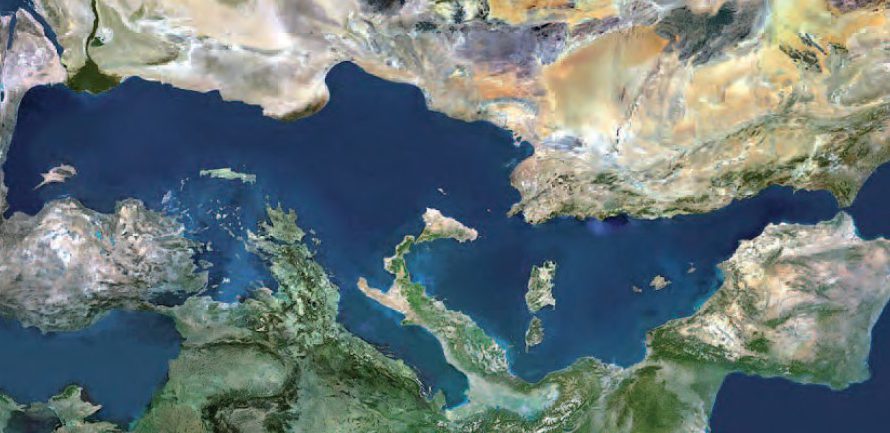 This innovative "upside down" perspective is the "trademark" of RES4MED approach reversing the old paradigm of consistent export of energy to Europe for projects bankability.